Joseph Walls animal feed
Animal Feed Supplier in Northern Ireland and the Republic of Ireland
Order Now
A member of our team will call you back shortly to confirm your animal feed order.
"We source only quality assured grain, grown and produced locally by local farmers"
– Christopher Walls
What can we do for you?
We recognise the importance of achieving the best results from your livestock and therefore we offer a full nutritional analysis service backed by industry professionals
Feed Manufacturers
Our feed is accredited to meet DARD and UFAS guidelines. Our branded and custom made blends are designed to meet your on farm needs
Ingredients
We source only assured, high quality core ingredients. These are combined with our own unique formula of Joseph Walls Specific mineral premixes. We also stock a full feed additive support pack including toxin binders, buffers, yeasts, protected fats and protected protein sources.
Silage Analysis
Silage Analysis service is available at Joseph Walls Ltd providing you with a full analysis report detailing the quality of your silage, helping to better inform the farmer in which feed product they need to use.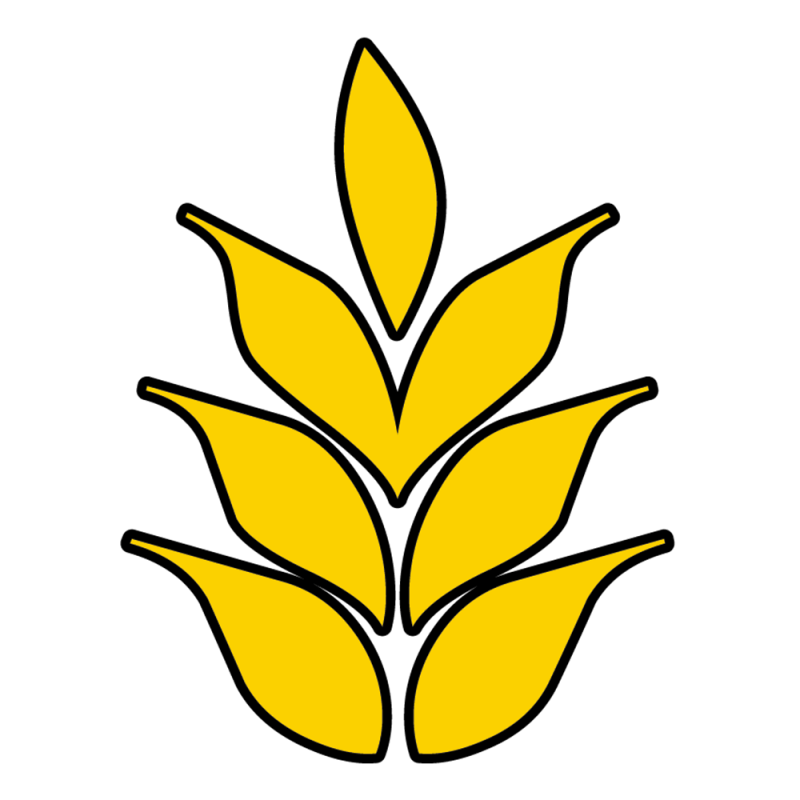 During 2007 we started to mix our very own animal feed. In order for us to do this we had to construct a new holding shed and purchase a new mixing mill.
The mill in which we purchased is UFAS Accredited and DARD approved. This created two new jobs, one administrative employee and one production manager.
We have a large database of animal feed customers which has steadily grown since 2007 until present time. Our main aim is to ensure that the farmers/customers are receiving the correct type of meal to suit their particular livestock.
At Joseph Walls Ltd we use only the highest quality ingredients and are part of the UFAS feed assurance scheme as well as being DARD approved.
Joseph Walls main aim is to make you a more profitable farmer by giving you the best possible advice on products and variables available to positively affect your livestock.